Mine
April 4, 2009
This baby in me
is so scary you see.
What if I screw up his life?
A bad mother I might become.
I can't give him up to others
only cause he's mine.
I may sound selfish
but it's different you see,
H'es not a piece of candy
or change left on the street
He's my little angel
and no one will take him
especially from me.
This is how it goes you know
I've already lost you
and I can't lose him too.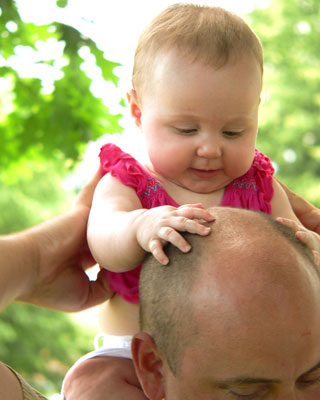 © Lukas D., Conway, AR