UNKNOWN
August 9, 2009
Sometimes i wanna cry
others i wanna die.
My life cahnges with every
step i take,
Every breath i breathe another
leaves my body,
Every tear that falls a knife
goes through,
When im with you i get hurt but
when im not i still feel the same
pain in my heart,
My heart beats words hard to explain,
My eyes see what they want to see
not what people are trying to make me
see,
My life to me is one big adventure wating
to get exciting ,
To others my life is
UNKNOWN!!!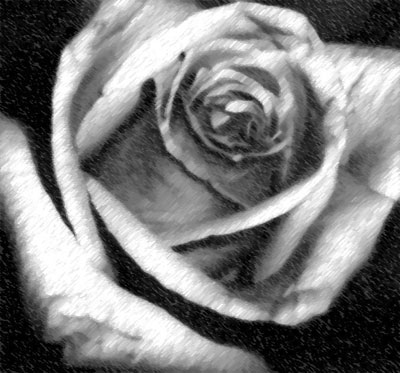 © Wajida S., Shrewsbury, MA