R.I.P. Josh S<3
August 9, 2009
The world looks so much darker,
now that you're gone.
It used to be nice and light,
but since you're in "a better place"
it's dark and scary.
I don't know what I will do
since I will never hear the sound of your beautiful voice again...
I'll see you again though,
in pictures from the fun past.
We will all miss you
even after the things that went wrong for you
you will always be in our hearts,thoughts,and memories.
We love you.
I love you.
R.I.P. J.K.S.
Love is sent your way...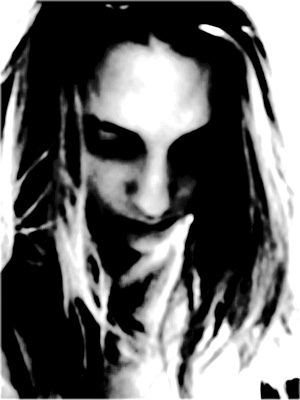 © Maria B., Boston, MA