Affliction.
August 9, 2009
Your finger tips leave trails
and your kisses stain my cheeks.
My mouth swells with words unspoken
while inside the words I shriek.

Every hand hold leaves a burn
every touch, another bruise.
I try my best to please you
though I know it's no use.

As whispers start to blister,
and sweet nothings start to chafe
My face displays it all
Not one thought is safe.

The words are clearly written,
They read just like a book.
If only you could see.
if only you would look.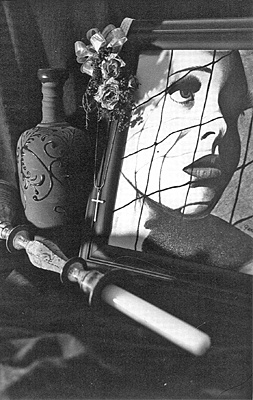 © Jena S., Cameron, WI