i remember, do you...?
August 8, 2009
i remember the day i was told that he was dying, do you?
and i remember the feelings that where running through my head: confusion, pain, anguish, denial...the list goes on.
do you remember them? do they stand out on your mind like they do on mine.
i was always told i was too young to fully understand the fact of death, but i understood it all to well.
i remember going into school next day, singing in the choir a song that played with my emotions and i broke down crying.
did the same thing happen to you? do you remember?
and then the day that the end came. mum and dad spent the day shopping and we where all at our first day of school. do you remember the phone ring, the knell that rung out the fact that he had died? does it ring in your ears even today, 3 years on, like it still does in mine.
do you hate youself everyday for never speaking to him, never hugging him, kissing him or telling him that you love him like i do?
i remember sitting up the whole night crying, not being able to sleep eat or wanting to go on.
i remember having to go to school the day before the funeral, having to face everyone with tired, red eyes from the lack of sleep and constant crying. did you?
i can never forget...can you?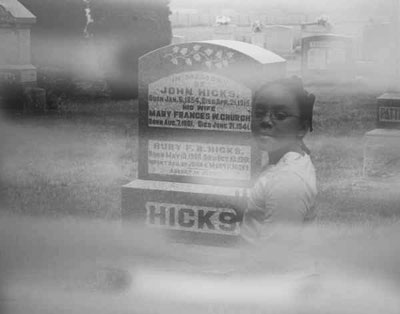 © Micha C., Toronto, ON, Canada