Secret
August 8, 2009
I know something I keep to myself.
I tuck it in the pockets of my mind.
It's as fragile as the glass on the shelf.
And if shattered, my pure heart it will find.
It haunts me by day and invades my dreams –
A constant reminder of the bleak past.
A collection of pain, or so it seems.
One last glance, I'm not certain it's the last.
It pushes and pokes. It claws and scratches.
But I hold it back so it can't get out.
For it will tear through all of the patches
That hold me together; there is no doubt.
The words if bled from my unwilling lips,
Will stain thoughtless minds 'till their own lives trip.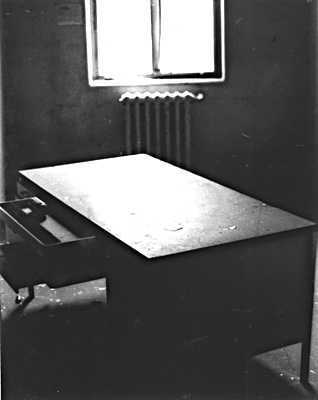 © Flynn O., Novato, CA