June
August 8, 2009
Do you remember?
In the summer heat when our legs stuck to the plastic chairs,
Only because school wasnt out yet.
When we held hands under the textbook,
Only so we weren't mocked and stayed out of trouble before graduating the 9th grade.
Skipping 5th period, after lunch,
Only to stay longer at cafe.
Do you remember?
Ignoring me,
Just so no one made fun of you for liking the nerd.
Flirting with my best friend, not caring how I felt,
Just to look cool to you so-called "friends".
Throwing your lunch at me,
Just because you feel like it makes you fit in.
Do you remember that I didn't fit in?
That no one thought I was cool?
That I shouldn't have expected anyone to flirt with me at all?
'Cause I liked you.
But June just wasn't my month.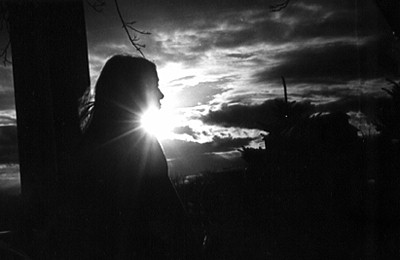 © Elizabeth G., Marblehead, MA