I loved you ten times
August 8, 2009
I loved you once can I do it again.
I loved you twice all over again.
If I try one more time my heart might shatter.
But you look at me and nothing else matters.
I loved three times and then you disappear.
If I love you again will it just be a mirror.
In my heart I know deep inside
I should let go and look outside.
If I love you five times will I be in despair?
I loved six times, do you really care?
When I turn around I see darkness,
From where you left a trail of the mess.
I loved seven times and now i'm scared.
I loved you eight but do I really care.
My heart aches with pain,
From the darkest name.
I loved nine times and you turned around.
I started to love you again when I found…
That what I was looking for was way far behind
Left in the dirt,
I had a friend in mind.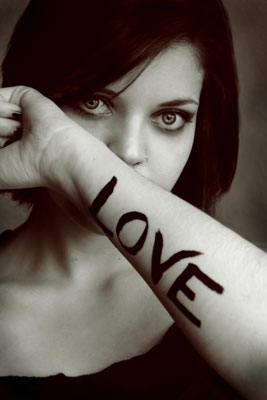 © Michelle B., Blairsville, GA