Love
August 8, 2009
kisses in the rain, watching a rainbow emerge
eating watermelon in the sun,
dmv steam explosions, helping me keep my cool, being so nice, when you really dont have to.
lying with your arm around me
kisses on the forehead
helping me keep my head on
calming the baby when I am going insane
the careingness you show me
I know your not great, and I know you yell, and we fight
but I see the side that noone else sees
the person you can be
if you only tried
your sweet and caring,
you work hard, when its important
The wildwood photo i will cherish forever
because you did it because I wanted to
walking along the ocean,
playing the waves
with a hold on me, so i know i will always be safe
Temperay tattoos , smiling and butterfly
beating you for once at racing
and you for not to let me win
what can is say about you?
The way you dont hide how you feel,
when your upset i know it
and im glad
because its the real you
the way your not afraid of anything
The stinkbug attack on the christmas decorations
you didnt laugh,
you killed him
my night and shiny armor
you helped me
when i needed it.
what can i say about you?
your my love,my first my only
I love you.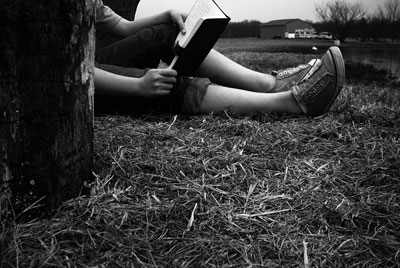 © Kristen D., Kenton, DE