Beauty is....
August 7, 2009
Beauty is seen, all through the spring
you can catch it on a butterfly's wing.

Beauty is heard through the chirp of a bird,
or just by speaking beautiful words.

Beauty is what you express,
it lies inside a locked wooden chest,
and when you choose to, it will open,
and speak the words you left unspoken.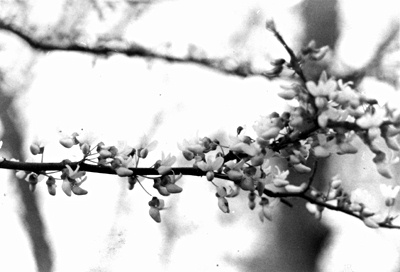 © Josh J., Highland Village, TX