A Broken Flower
August 7, 2009
A glance between here and the garden.
Earthy aroma lingers in the air with delight.
The sun is bound to enlighten the day.
The lone purple flower willows in the wind.
Swishing side by side.
Surviving to live one more day.
Living a weak life of misery.
Just a flower suffering through hardships.
Does it give up?
Does it stand tall before it droops to death?
Before it shatters into shreds and waste into the wind?
Before it turns into pieces and fly away?
It's a flower here to stay.
For one last day.
Until it dies away.
Like all other flowers before it the same.
When it drops to the floor.
To remain a broken flower.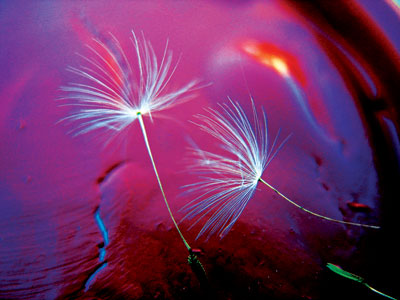 © Jamie R., Boulder, CO