What is Love?
August 7, 2009
A delightful experience,
That lasts a day?
Or, a story,
Lovely, but unreal?
What we read about in books,
and movies?
Or are we doomed to never know?

How long can Love last?
Is it a forever thing?
Or fleeting as the wind...

Is it worth pain?
How much can we bear for Love?
How long should we suffer?

A glance from it sends our heart racing.
Shall we listen?

It makes us smile when they say our name.
Do you heed it?

Listen to your heart...
Or your head?

It's your choice...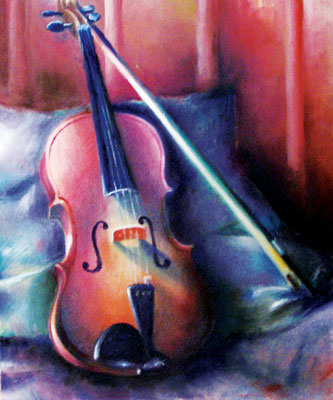 © Betty L., Fremont, CA