world war 2
August 8, 2009
sitting in the shelter, i hear the bombs fall,
and the sound of splintering wood, the tumble of a wall.
the sirens wailing up above, enemy planes are flying by,
guns firing and explosions, as i hear innocent people die.

sitting in the shelter, i wonder will this end?
the dying and the firing, i wonder whats aroung the bend?
i'm scared of what awaits tomorrow as we make our way outside,
i'm scared for all who didn't make it to shelter-how many of them died?

the carnage of the past night is visible before me,
the rubble of homes and fire, as far as the eyes can see.
i turn to fine my family, then remember they are gone,
three nights ago they died, the night it all went wrong.

i see kids running around in gas masks, in their eyes i see fear,
families thinking about what will happen when they lose all they hold dear.
and i think of how the soldiers feel when they look out straight ahead,
peeking out over the trenches they made of they friends and of their dead.

i wonder when the madness of these past five years will end,
and i can't stop myself from worrying, will this ever happen again.
i'm wondering will i die next as i sat there softly crying,
as i watch my neighbours cradling their 4 year old son who is dying.

when this war is over and the fear is dead and gone,
you will hear us for miles, singing our ancient victory song.
and we will never forget who died for our country,
and i will most never forget, those who died saving me.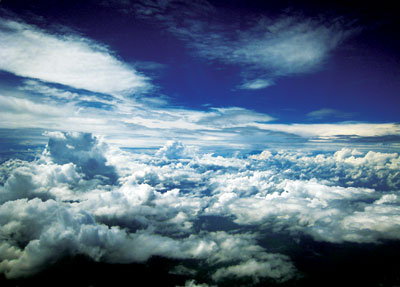 © Jacob W., Oklahoma City, OK