Bad Person
August 6, 2009
I'm not the most kind.
I'm not the must sentimental.
I don't always tell the truth.
And I'm not always nice.
I've stolen.
I've lied.
I've cheated.
I've tried drugs.
I've been in fights.
I've done what I had to.
I've done what was needed.
But I'm not the bad person they say I am.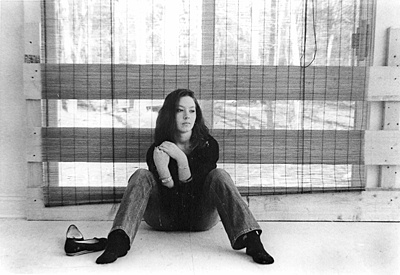 © Crystal F., Marshfield, MA