Losing you
August 6, 2009
...So warm that it burns
why does this always happen
when I think of you?

...Streaking down my face
How can I be up,
when I'll feel so down?

...Making everything blurry
I'm not ready for this,
to see you disappear

...It's a sign of love
You've been here for me,
but now your called home.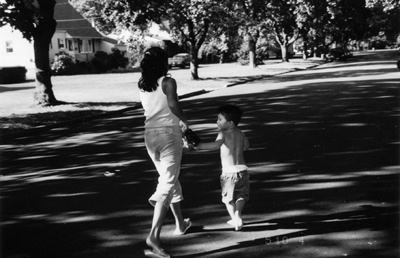 © Angelica M. Pequannock, NJ