Drifting
August 6, 2009
We're not the friends we used to be,
Our lives took different paths.
But now all I feel is like someone pushed in a corner,
I miss our good times, and laughs.

I remember when it was just the three of us,
Staying on the phone all night till three,
Thinking that we'd always be friends,
It meant the world to me.

Then high school came and tore us apart,
Promises made that were soon to depart.
I just feel like you don't care anymore,
Departing into the shadows of the unknown.

We promised high school wouldn't change us,
But change can't be stopped I guess,
But I always had the hope,
But now I digress,

You will always mean the world to me,
I'm doing something wrong if that isn't plain to see.
And I'll promise you one thing,
And this I can mean.

I will always be your friend.

No matter where you are,
Or who you're with,
Whether you feel the same or not.

But the only thing that will cause me not to be your friend,
Is that tragic day, when all will fall,
And this crazy world will end.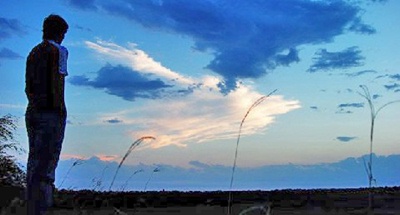 © Stefanie K., Katy, TX