My Strange Machine
August 5, 2009
I'm on the highway
riding
my strange machine.
Going
who knows where.
I'm free,
and there is no one
to stop me.

This vehicle has everything
built right in.

There is no need for
air conditioning,
when the wind is in my face.

I can have
a skin deep massage,
while I am driving,
with the wind pushing hard
against my skin.

If I haven't showered
in a while,
then I just wait
for it to rain
and then
take a ride.

After it rains
I go back out
and drive real fast
to let the hot sun
and the wind
dry my body and clothes.

Feeling free,
on
the highway.
Going
somewhere else,
riding
my strange machine.
And no one
can stop me.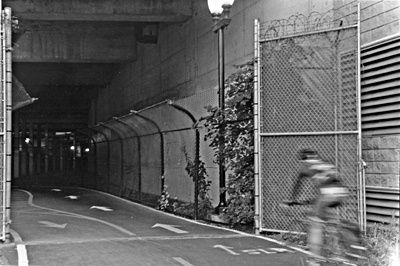 © Claire E., Bethesda, MD