Supposedly, You're Just A Percentage Rate.
August 5, 2009
Father figures
Are supposed to be
Strong and there
At all times
For the rest of time
To calm the overprotective mother
Help you sneak out when she's being a prude
Never tell
A father-daughter secret.

But instead I'm stuck with
The weak one
The one who left and doesn't plan on a return
Instead of balancing out
Teeters over the edge
Into the hole that all father figures
Fall into
A hole where a family means nothing
And daughters are a thing of the past.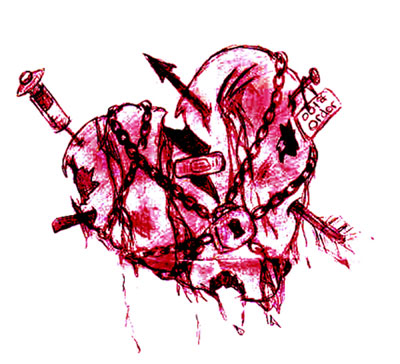 © Asia B., Hudson, MA