An Angel That Won't Leave
March 29, 2009
I'm never coming home.
I'd rather drift away.
If you don't want me to go,
give me a reason to stay.

I want to be with the one,
who got me through.
I am ready to leave now,
but I still love you.

So I'll kiss your forehead,
while you're asleep.
I'll always be next to you,
so the pain isn't so deep.

You will find someone
new and kind.
You'll make a life together,
and I'll be gone from your mind.

But my spirit will be here,
helping you through.
Take all my writings
so you always know I'm in love with you.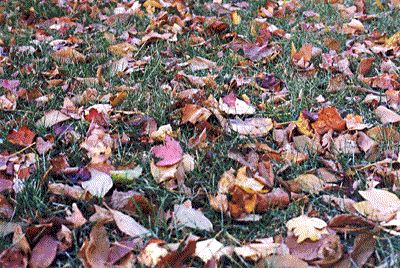 © Erica H., Wilmington, DE