Shot
March 27, 2009
Your mind is a gun
like the one you refuse
to take from your mouth.

The bullet in your gun
has your name engrave
in the cold, hard metal around it.

And as your point your gun,
you believe in your heart
that no one will ever love you.

You pull the trigger slowly,
but something
quickley stops you.

I'm standing there,
with my hands in my hair,
begging for you to stop.

I am trying to help,
but it seems to me,
everytime I say
"I love you, believe me!"
You doubt me a little more,
as each day passes by,
slower, a n d s l o w e r,
a n d s l o w e r . . .
than the day before.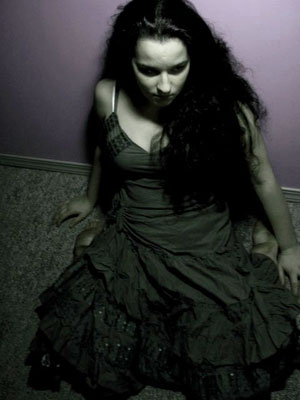 © Brianna D., Everson, WA