my heart is like a flower.
July 25, 2009
My heart is like a flower

With beautiful petals and leaves.

I bloom with my face toward the sun.

As days pass my petals grow.

The summer sun makes my leaves start to dry.

And one by one they start to fall,



Leaving my stem naked and bare.

But as winter comes my petals become to cold.

And slowly they also fall,



Until nothing else is left but the stem.

But as the snow falls and the wind blows,

The stem collapses, and there is nothing more.

My heart is like a flower, when loved once and never again,

You just keeping falling apart again and again.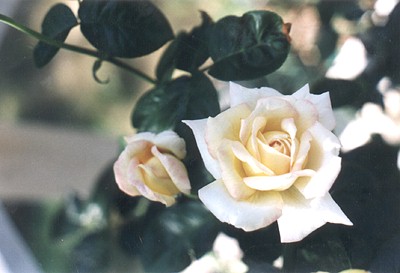 © Jacqueline S., Hanover, MA