Thoughts of Yester-Year
July 25, 2009
I bend over and pick up
the little yellow flower
that seems to be proceding
two steps ahead of me

As I touch the fragile petals
I remember the day when
I learned to walk
When I learned to be young
In that garden so long ago

The warmth i felt then
Seemed to reside around me now
I could smell the petunias and daisys
And sence the presence of love and belonging that i once knew to well

As I remember these times,
I remember tall oak trees
Whose branches and leaves
Created shade for me from the hot sun

I remember the greenist, softist grass
That seemed to evelope my body
As I lay making shapes out of the clouds

I remember the feeling of belonging

And, I think, for I have not seen the garden for many years
Do the oak trees create shade for those who play in the green soft grass?
Does the green grass soften every step or frolic made upon it?
Do the petunias and daisys give off their fragrence?

Or
Have the flowers withered?

Have the trees died?
Has the grass turned to dirt?

Would I still feel the love?





Would I still belong?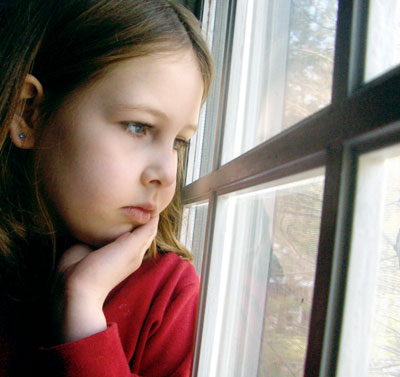 © Dana D., Gansevoort, NY