What We Have Caused
July 25, 2009
Little kids
think the world
as a playground,
thats safe to venture far and high.
That they can just
simply wash off all the dirt
in such little time.
A little barbie world;
where no hurt is caused,
but thats before
they grow up
and see what they have brought.
Their dreams and hopes
suddenly come to a crash
and they quikly
start to miss what used to be
the past.
Knowing their life
will shortly come to an end,
they try to fix
everything they know
there is to bend.
As time passes
and very little is done.
Our life will flash
before our eyes,
finally seeing
what we have caused.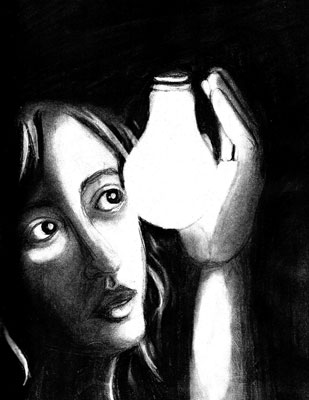 © Jessica P., Bethel Park, PA