The Night World
July 25, 2009
Somewhere there is a world
we don't see and everyone looks for but can never find
and niether can I but i search and search and still...

Nothing....

But somewhere it is waiting for me
to find it and someday i will
that day may be today or tomorrow
but who knows..

No one...

wherever it is it is secret only the witches,vampires and other immortal creatures can enter without a question...

i will be part of them and there world someday and i can hear
them calling my name can you hear
them call you?

I will join them soon
and so
will you...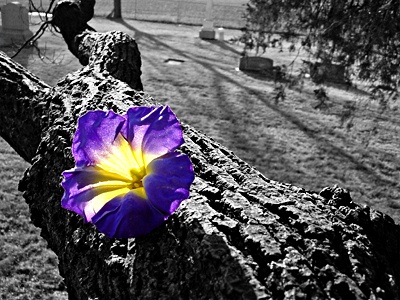 © Greg K., New Lenox, IL