life
July 24, 2009
It shattered like glass.

Every little piece is different now.

It don't look as prefect as it use to.

It had smooth edges,

every once in a while their was a crack.

One that could be fixed.

But this time it has sharp edges,

and every time I try to put,

it back together I feel,

like I get cut..

But Im'a tape it together,

stick it out.

and round the edges.

I understand things wont always

be right.

And that they wont always go my way.

But sometimes I wish for once things,

would be far.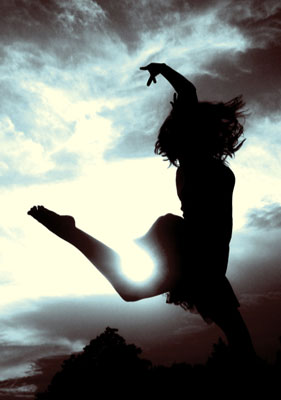 © Martha V., Morton Grove, IL