Just who are you?
July 24, 2009
Just who do you
think you are
to tell me I'm not good enough?
to say my dreams are worthless?
to try again and again to tell me
that I'm not strong?
Saying that I will
never sing.
never dance.
never fly.
never be remembered
for something.
Something more.
Something great.
Something beautiful.
Well, here's what I say to you:
I am good enough.
I am strong. My dreams are
My future. And yours.
I will
Sing. Dance. Fly.
Leave a great Legacy
Remembered by all.
Here you may just see a
pitiful
sad
annoying
weak
talentless
little girl.
But here is a
Gal who isn't afraid;
I am different, I know.
I will change the world.
You can't stop me.
So tell me again,
Just who are you?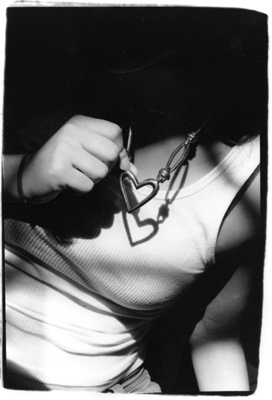 © Julia R., Bethesda, MD