SuperGirl
July 24, 2009
Are you feeling down?
Things are kinda slow?
She'll be right there
To put you back on the roll!

She is strong
Even when all is wrong
So have no fear!
SuperGirl is Here!

She's Everybody's Hero
But Nobody's Prize
And though she might seem fearless
SuperGirl's broken inside.

Outside she's tough
Stronger than steel
Outside she's bold

But when she's alone
So often she is alone
When SuperGirl's alone
She cries.
Because she's Everyone's Hero
But Nobody's friend

And she's Tough
She's Strong
So Fearless and Bold
Everyone knows that

But No one is there to
hold her when she cries
They all just assume
SuperGirl is fine
Just Fine

She is strong
Even though all is wrong
But she's so afraid
She's ready to save the world!
But who can save her?
Who will save
SuperGirl?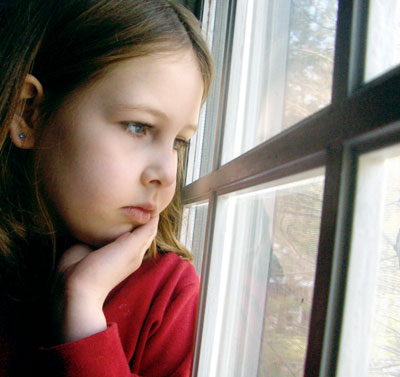 © Dana D., Gansevoort, NY