Just a Dream
July 24, 2009
You like a dream.
Everytime I close my eyes all I see is you.
Your so close yet so distant.
The rays of the sun glisten on you.
You are adored by everyone and everything.
Your a hullusination.
Why do you beckon on my soul?
Why do you cling to every thought i have?
You have me hypnotized by your spell. I am as if a slave in your eyes. The chains that hold me cannot break me.
YOu have me swaying to you words. Yet i am as free as a bird.
You are mine.
And I am yours.
Just a dream.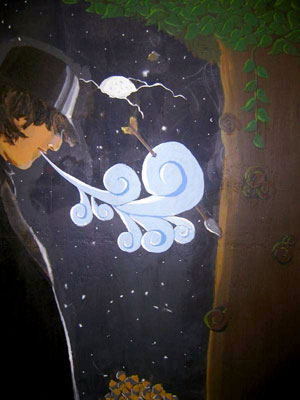 © Dean W., Hinesville, GA