Chapped lips and scaly skin
July 24, 2009
Memories migrate into my thoughts.
They bring the childhood
Where sliced lemons were doused in salt,
And boundary lines were thin,
So that even with the screams and stings
Of our chapped lips,
The sour excitement
Was still sucked out.

It left us parched
And not yet satisfied, so

We skipped on slippery grass,
Felt rain drops scamper down
The scaly skin
Of our elbows,
And felt the freeing cold,
As a mom was on the edge,
Panicking yet again,
That we could simply, hit our heads.

We were not attentive
To her fear,
Fearless, until

We heard the keys upon worn out jeans,
Of a man,
Who smiled a bit too big
And whistled a little too loud,
And as he came near
We ran, paranoid
By the stories we were told,
Of men kidnapping kids
Who were yet again to be seen,
So we avoided the smiling man
And his worn out jeans.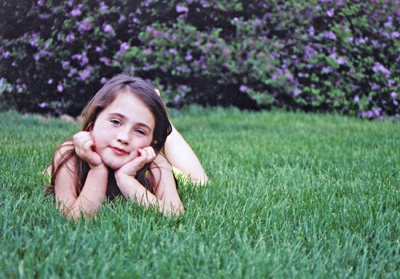 © Brittany S., No. Platte, NE