Science on Thursdays
July 24, 2009
The bell rings but thankfully
Announcements don't start.

Out come the yellow folders,
Full of notes and handouts.

She asks for words of wisdom.
He has none.
We begin.

She speaks with words only we may
Understand.
We gladly accept these discussions
Over class.

Time slips away quickly,
The period is over and
The bell rings.

We will repeat this sequence next week.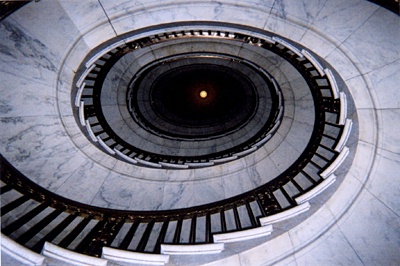 © Kyle T., St. Joseph, MO