How do i know i love you?
July 23, 2009
The answer so plain to see, i knew somewhere in my heart
that you'd eventually choose me.
The curiosity so strong
too complicated to bear.
It was drilling you inside.
our bond was jut too rare.
its hard to believe you chose me.
i still don't understand why.
we have a couple problems,
but i promise to always try.
you're jut so amazing,
in every single way.
you're always on my mind
every night and day.
i don't know how to say this
or even where to start
i guess all i can say is i love you
and you're always in my heart.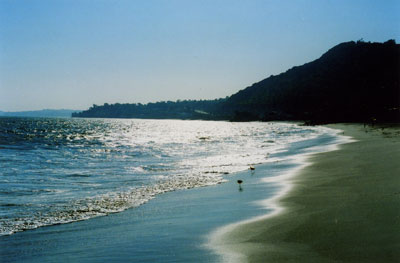 © Adam L., Washington, DC