Over You
July 24, 2009
I am over you!
Finally!
Yes!
You always had my heart,
But you decided to throw me away.
I guess I was not good enough…
I thought you cared,
The smile you gave me showed you did…
I thought you loved me,
The way you looked into my eyes…
But you didn't,
You never did,
You just faked it just like your friend.
I always thought that you were different,
That you were different from every other guy.
But you weren't,
You faked it just like your friend,
And I believed it.
You did a good job of faking it,
And I was stupid enough to believe it.
Now I feel dumb.
I thought you were different from your friend,
But obviously,
I was wrong.
I felt sorry for you,
I couldn't believe all that happened to you.
I know that no-one deserves that,
But it's hard to feel sorry for you now.
Everyone says that I am too nice,
That must have been why I gave you extra chances.
I thought that you would change,
But you didn't.
You just kept breaking my heart,
Over and over again.
I should have just gotten over you earlier!
The scars on my heart are healing,
They now have patches over them.
Family and friends helped along the way,
But I finally decided to just get over you.
Now I can smile and mean it! :)
That's a good feeling!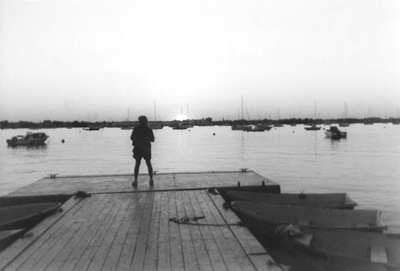 © Lindsey D., Marblehead, MA