Why Can't I stop
March 24, 2009
How come I'm over this toilet?
Why doesn't my very best friend call me any more?
Why are the popular girls even trying to talk to me?
Is it because I saw their leader over the toilet?
Or is it because I'm now over the toilet
It started with just a trip to the bathroom
When I saw her leaving the stall with vomit on her lip
When she saw me she grabbed me
Said if I told a soul I would be despised along the school
I asked WHY
She said why not
It's the only way to stay at the top
And if I wanted to be at the top
I have to be over the toilet
So to be among those that have made my life miserable
I have to demine myself to vomiting my guts out
She nodded yes
And I said yes
Which brings us back to now
Me holding on to the rim of the toilet
Praying to be able to stop
But it seems it's all down hill now
IF ONLY I COULD STOP!!!!!!!!!!!!!!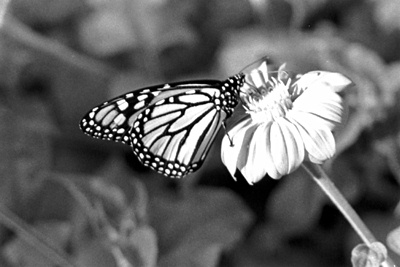 © Lindsey Dennis, Marblehead, MA