Burn the Beauty
August 2, 2009
Sorrow haunts all those who have it,
Pain surrounds those who have lost it,
Solitude hangs on those who wish for it,
All who want it do anything ot get it,
And those who have it will do anything to lose it.
What is it you ask?
Beauty.
In this world,
Beauty is everything.
Beauty,
Is popularity.
Beauty,
Is your future.
As long as you have Beauty,
You are somebody.
So my request to you is simple.
Burn the Beauty.
Forget about it.
Beauty is nothing.
Beauty is pain,
Beauty is sorrow,
Beauty,
Is the heaviest burden to bear.
Forget the Beauty.
Leave it behind.
Just be you.
No matter what people think,
Or do,
Just be you and.....
Burn the Beauty.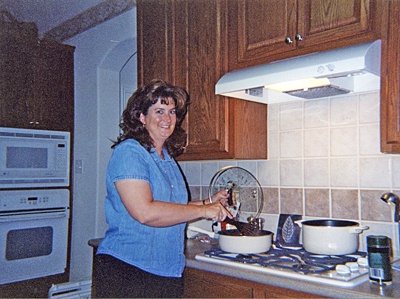 © Megan M, Highland Village, TX