It Spoke The Word Suicide
August 2, 2009
Whimpers
Cries
Pitiful groans of agony
Darkness all around
It hungers
It feeds
It torments
It fills me
This Darkness is strong
Stronger than the sun itself
Within this Darkness
There is nothing
Nothing
Nothing
There is no one
To help you
To hear you
You
Are
Alone
I
Am
Alone
It seems that I was born
And bred
For sorrow
That I was sacrificed
To the Darkness
At birth
I fall to the cold ground
within my Darkness
Concealing this pain
This sorrow
This solitiude
From all
I scream my silent scream
Cry my invisible tears
Alone
In Darkness
But wait!
I feel something
I am no longer alone
Someone
Something
Is here for me
I glance around
The neverending blackness
To find a Rose
A small Rose has been placed
Beside me
I touch Its delicate black petals
To find them wet
The Rose of Death is here
It has come
So I curl beside this Rose
My only company
The only one that seems to care
I lay down
Beside this Rose of Death
Placing It close to my side
And....
It spoke the word
Suicide.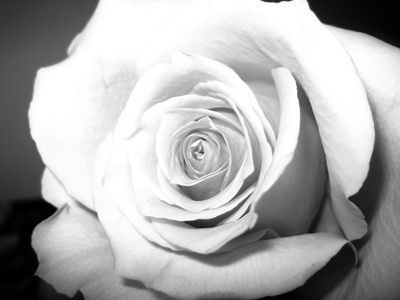 © Kimberly C., Houston, TX