My Knee
August 2, 2009
My knee
it bleeds
into the fabric repeatedly
it scabs
and is reopened
and reopened
and reopened again
won't you leave it alone?
it needs to heal
but it can't this way
not this way...
my knee
it bleeds
and bruises
from the never-ending trauma
however
the constant throb begins
to fade
into the background just as the
ticking of a clock
becomes silent in a
darkened
kitchen.
my knee
it bleeds still
and stops again
only to persue a scab
never to be forgotten by
a physical reminder.
and my knee,
it festers
until
you cannot tell bruise from injury.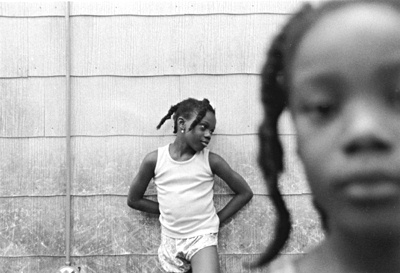 © Daniel N., Boston, MA