Just let me know.
August 1, 2009
We spend all day together, not a moment apart, you say you love me, yet say it from the heart.
You show me your love, when we've been afar, yet when your near, i feel your so far.
I mean so much to you, you say, yet so little at heart.
Your always on my mind, all the moments your so kind, Your never not in my heart, always when im sad, your always on my mind, whenever Im mad.
You turn my frown upside down, no matter what goes on, you help me though everything, even when it's wrong.
You bring my thoughts, feelings, and life, all to a song!
We always see eachother, but do we really know, who we are and were we want to go?
Do you know I want to go to college, anywhere but here? Do you know my life ambitions, and also my life scares?
I don't like people who alk, or even people who stalk! I'm scared of living life all alone, and even not to see jesus on his throne!
I love my life so far long, but when im done, i want to change a life and help a teenage child!
Honestly i do not know what you want to do, and where you want to go, so when you have alittle time to ever let me know, where you want to go, please just let me know!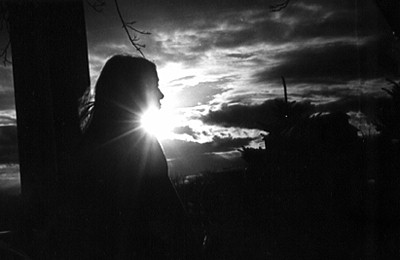 © Elizabeth G., Marblehead, MA