My Little Friend
July 9, 2009
my little friend, what are you thinking?
my little friend what are you feeling?
what is it about you that catches my eye?

I see you sitting away from the others,
I see you wondering, "why even bother?"
what is it that youre wanting to do?

you stand alone in confusion and wonder
at what life must mean if it only gets harder.
you want to escape but you'd be a coward.

My little friend, Please dont give up.
my little friend, Hold your head up!
Life is a struggle, but its beautiful, too.

Dont quit now, you have a good reason,
You were made for a purpose, That is the reason!
There's a life to live, get out there and live it!

And now I realize why you caught my eye,
Now I realize who I spoke out to,
My little friend, I used to be you.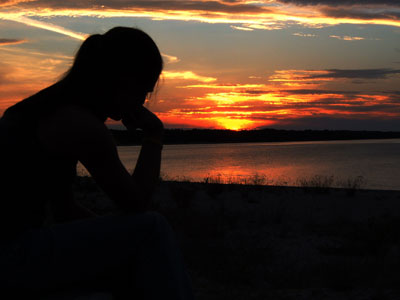 © Hilary L., Rogers City, MI