Your Scent
March 21, 2009
I smell you on me.
your scent slipping into my pores
makes me remember.
Makes me remember that moment we shared.
That moment that actually made me think you cared.

your scent is slipping deeper in my pores now
see, this is when it starts to get painful now,
tear's fallen down my cheek like their hell-bound.
thought's running through my mind like a long race
I wish i could have slowed down our pace
Because this race is killing me.

Im not the type of girl to fuse and cry
But you hurt me, this emotion jerked me.
i gave myself to you for a moment of pleasure,
where is my self measure.
I go searching for truth in others
forgetting that i am the real treasure.
i have given so much of myself to you,
in return i have received so much less from you,
so finally i have to say im through with you.

I try to forget everything i ever did for you,
everything i ever gave to you,
said to you, paid for you!
but then.
I smell you on me
And i remember that the past i speak of is real.
Your scent is now penetrating my soul,
Attatching to it without any intentions of letting go,
and know i know.
The whole time i was fighting to forget,
I should be striving to remember.
the process is continuous unless i stop it this instance.

So that's what im gonna do,
But instead of forgetting im gonna remember.
Remember how you belittled me
how you said "you mean nothing to me"
Remember how i gave you happiness
Remember how you were passionless
I remember that last text on that last day,
that friday when i forwared this poem to you
And said
This is just for you
Thanks for allowing me to remember.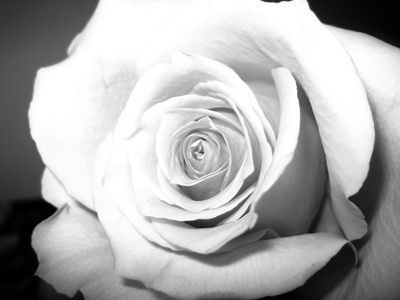 © Kimberly C., Houston, TX