Why me?
March 15, 2009
Why was it me that you chose to discourage?
Why was it me that you had to blame for our silence?
How could you treat me like I'm not important?
How could you take advantage of me and call me "easy?"
I had no clue what you had planned for me.
We were all alone and in the dark.
You made me do all of the work, which wasn't fair.
You said you were sorry, but you didn't care.
The next week started out the same..
we flirted and you convinced me to stay.
You took something from me that was special and dear.
you took it away and left me with fear.
Fear that it could happen again, and that next time would be better
for it was experience you've gained.
and you left me in pain.
pain for heartache and pain for dispare.
you left me feeling empty and like you would never care.
you talked about girls you liked
and ones that you could never had,
yet you sat there and claimed that i was your fad.
you said that you wanted me,
wanted me so bad.
and you stayed there and apoligized for something you had.
now you have a girlfriend and she means everything to you.
but did you ever think about how much you mean to me too?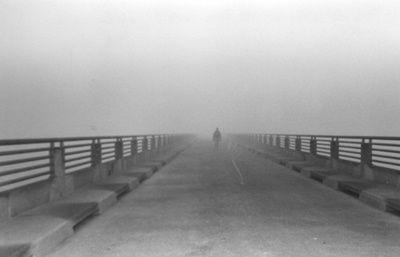 © Becky G., Westerville, OH