The Decision
July 30, 2009
Here I am,
Standing here,
Staring ahead at the long path in front of me.

There is a decision I have to make.
To take one step forward,
Or one step back.

I am not sure.
I am confused, scared, excited, and anxious,
All at the same time.

I look forward,
The future is unclear, foggy,
And I can not see what I could possibly be about to emerge myself in.

I look back,
I see the comfort,
The happiness, and the predictability,
Of the place where I grew up.
The lucid air is as thin as can be.
There is not a cloud in the sky,
Not a tree out of place,
Not a twist in the road.

So what will it be?
One step forward or one step back?
I repeat this over and over again in my head,
Until it develops its own rhythm.

I lift up my left foot,
About to step forward,
But the memories come flooding into my mind.
The laughs echo in my ears,
The smiles reflect in my eyes,
The warmth of all of the hugs flows throughout my body.

My foot begins to shake.
There is too much pressure.
Too much riding on this one decision.

Do I stay,
Stay in the place that I am sure of?
Or do I move forward,
Into the uncharted waters,
The place that I am not so sure of,
but will never find out if I remain in the past.

And so, I raise my foot,
Ready to hold onto the memories,
But create new memories as well.

I become inundated with visions of my past.
I keep them with me,
I put them in my "pocket",
And take that step forward.

So here I am,
Ready to face anything.
Ready to take on the world.
Regret free, I begin to walk.
Walk into the unknown.

The clouds begin to part,
And my slow walk turns into a sprint.
Here I go,
When it was one step forward, one step back,
It is now one step forward, don't look back.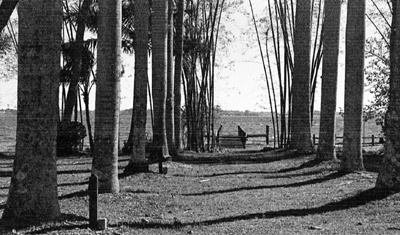 © Gizelle S., Miami, FL