Nothing Left
July 30, 2009
It was raining outside, so no one could see me cry.
I walked down the street, feeling of defeat.
Last night was the worst night, nothing ever goes right.
I came to the end, the decision was already made.
To the edge, where I go. Close my eyes to let it go.
Turn around
Step back.
One last breath and that's that.
I jump and then fall,
to put a finish to it all.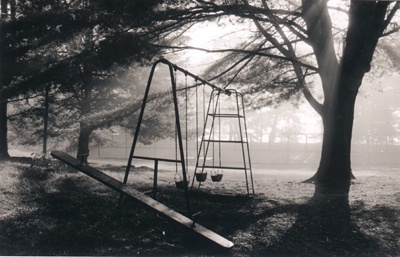 © Steve S., Marblehead, MA