Invisible, Part 2
July 30, 2009
Is there a part of him
who really likes me back?
My friends saw him staring
even I saw him look back
But that was just because of my raucous laughter,
or maybe I had something stuck between my teeth,
a sign on my back?
I guess I'll never know
unless I ask
and tell.
But what if he doesn't feel the same way?
Will I cry and run away?
Accept it?
Not care?
And what if he does like me back?
Would it be deceit,
or trickery on his behalf?
Or will it be genuine?
Am I just the invisible girl
who screams
and trips over her words around him?
Or something much, much closer to his heart?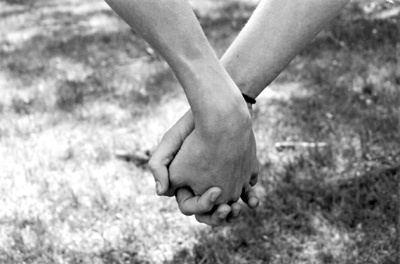 © Alexa T., Pompton Plains, NJ