The Descent and the Message
July 30, 2009
Struck by epiphany,
I pushed out the window into the fire below.
My mind fryed in the heat,
I could not hardly think one single thought.
As my gaze wandered upward,
I saw them.
Their journey was slow,
In a spiral so perfect it made the Earth cry out.
In ecstacy i looked upon the descent,
Then the affliction shocked my vision to sense.
I ran for shelter,
But I was consumed.
Everything was brighter than a sun,
Everything was darker than midnight.
And suddenly - my sight returned,
And I was lying in the stars.

I can't remember what they said,
But they sure as hell meant it, and
I see their message everytime
My eyes open.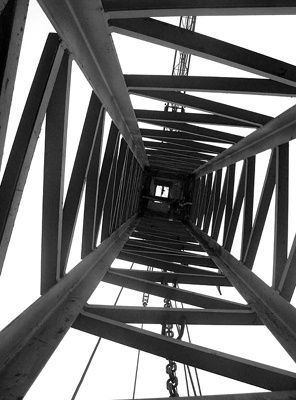 © Andrew M., Stahe, Germany