Masks
July 30, 2009
She begs, "Please don't make me."
but I say, "I'll come."

She longs to pull back
when you pull me.

She aches inside
but I fake a smile and

I try to laugh when
she bleeds.

This is life

the other side
the under side

of me.

The inside
where I hide

she cries herself
to sleep.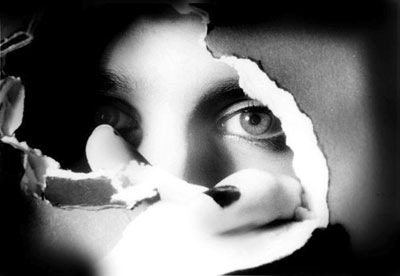 © Tabatha B., Peoria, IL