Michael Jackson- Someone so alone
July 30, 2009
I've played live for audiences so large.
I've danced with the greatest.
I've sang for fans who faint in my presence.
Why am I so alone?

People would sell their souls to meet me.
Grown men cry when they see me.
Magazines rave my home.
So why do I feel lonely?

Fame brings fortune.
Fortune does not bring happiness.
Happiness is love, and friendship.
Is that why I'm so alone?

Sometimes I walk through neighborhoods, looking for a companion.
No one appears.
They call me Wack Jacko.
How could I be so loved, and hated, and still be so alone.

Tribute to the King of Pop. May your songs live forever.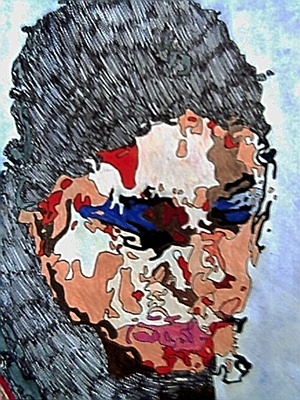 © Sarah A., Morristown, TN