Instant disbelief
July 29, 2009
Today I awoke to see
Everyone in the same brown sweater
and I was the only one wearing red

The crowds of people blended together
into one unidentifiable mass
and I could not tell them apart.

Their faces were like plastic masks,
with plastic grins and plastic emotions,
and I could not tell what was underneath.

As hard as I could, I could not tell the difference
Between the masks and reality.
But still, I proudly wore my real face and my red shirt
and lived each day earnestly.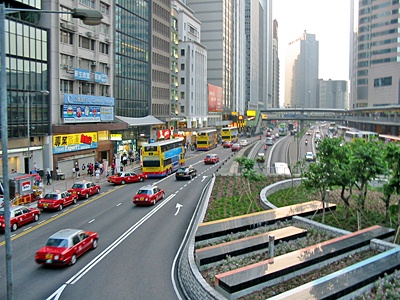 © Melvin L., Stuart, FL