"Shopping"
July 28, 2009
There r sales @ da mall.
My sisterz went crazii.
Fighting ov3r piecez of clothing.
A shrt for a dollar my mothr cryd.
Jeans dat were half off my sistr died.
10 bagz of clothing I have 2 carry.
Thnk god I wore sneakrs my legz were crampin.
Now wen there r salez I lock myslf in my room.
Not wantin 2 b another victim of my sistr's obsessions w/shoes.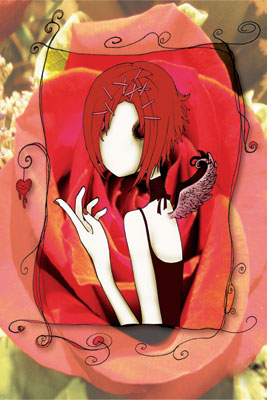 © Melani H., Stuart, FL