Endless Autumn/The Story Of A Boy...
July 27, 2009
You used to know me before I made you
Fade
Like the dust that's settling around my feet on this empty road.

You were
Dull,
Ever-fading into the dark corners of this blurry frame.

So you left me to wishing,
Quietly,
That what we had would return.

And so summer came and went, and left
Autumn

You could have ripped my heart out
Slowly,
I wouldn't feel the difference.

And now I'm left to sit and wonder:
What happened to the endless autumn?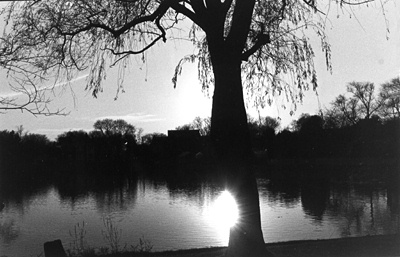 © Chuck K., Marblehead, MA