People Say
July 20, 2009
People say forgive and forget.
I did forgive and I can't forget.

People say just move on.
I'm still stuck in the past.

People say your better then him.
I think if I was better, it never would have happened.

People say it's not your fault.
I may not have done anything, but I could have stoped it.

People say he's not worth it.
I'm pretty sure he's my world.

People say get over it.
It's not like I ment to give him the key to my heart.

People say stop crying over him.
I can't help it. The memories get to me.

People say I'm sorry.
I don't want to hear it, they didn't do anything.

It's my tutn to speak.
I'm telling them, screaming it.

To just shut up already.
They become quiet.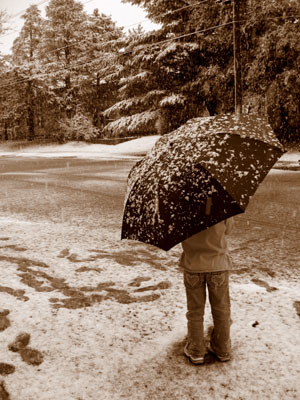 © Hui Y., Potsdam, NY